WELCOME TO THE CALL ME CEO PODCAST
DIVE INTO THE STORIES OF SUCCESSFUL BUSINESS WOMEN, WHO'S FAVORITE TITLE IS "MOM" BUT YOU CAN CALL THEM CEO.
How do I build a business as a mother and spend meaningful time with my kids?
Can motherhood and building a business really work?
These are just some of the big questions that Camille Walker will help you answer as we dig into different types of businesses that the most inspirational mothers are sharing each week. In addition to real-talk and behind-the-scenes details, each episode is designed to help you discover your own passions and tactical tools for making the magic and mayhem work! Thinking about starting a business? Want to figure out if your idea could work? Camille Walker will share in-depth interviews and can-do approach steps to making it all work together for your good. You can make it happen and before long you will be known as CEO.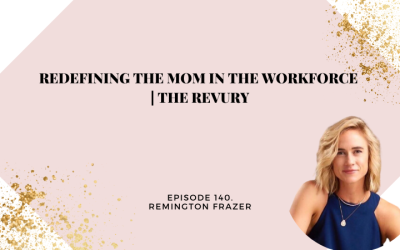 Have you ever wondered how you could innovate and improve the lives of others? In this episode, Camille welcomes Remington Fraser, an attorney and the founder of The Revury, an online marketplace...
read more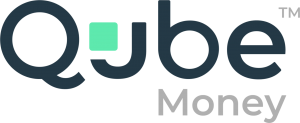 Qube Money is a mobile banking/budgeting app that digitizes the outdated cash envelope system.