Hype Girl, Wife, Mom, Podcaster, Entrepreneur, CEO
"I used to think I had to choose between being a stay-at-home mom raising four kids, or a CEO earning a six-figure income. Thankfully, I've learned how to do both and I want to share with you how you can do it, too.
Being a wife and mom has always been my dream. For years I felt guilty for wanting to do something more.  Shouldn't this be enough? I literally had everything I had always wanted. But I realized that by allowing myself to develop and contribute financially to our family it afforded us freedoms and joy that I was missing before.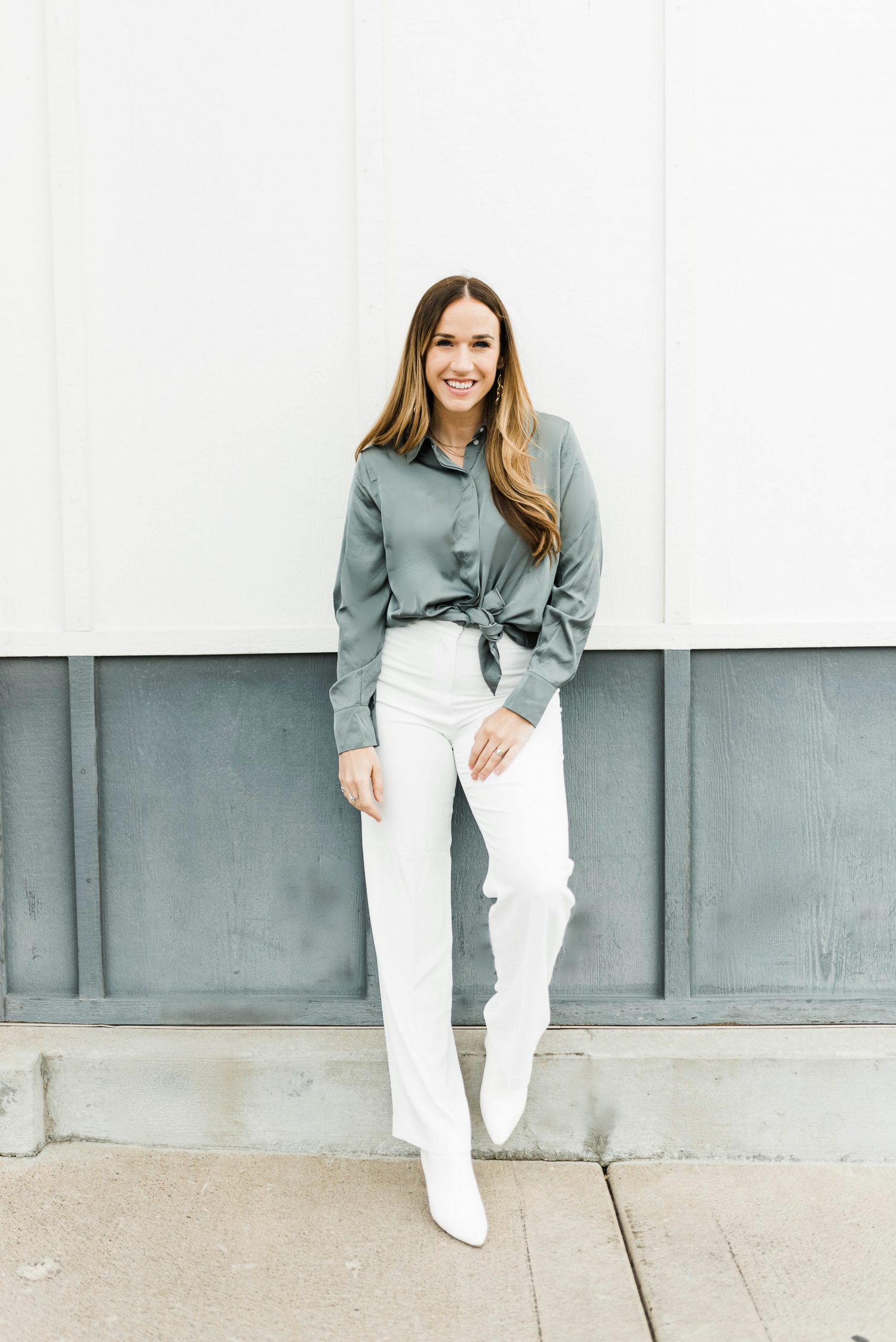 I worked for years without making a dime, but over time my business of blogging started to grow and my efforts turned into something I never imagined it could.
We had extra money for dance class, vacations, and a little cushion in case of emergency.  It gave our family peace of mind. It gave me something to think about besides eating routines and sleep schedules.
"I discovered It doesn't have to
be all or nothing."
My business grew during nap times, late nights, and early mornings. I pumped the breaks when needed and pushed through with bouts of unstoppable enthusiasm. I took breaks as I welcomed each new baby into our home.
It can be something that starts small, something that you pause, something you pursue with all your heart in the early hours of the day.
Every story and situation is different, and I have failed over and over again building different businesses along the way.
The point is to get up one more time than you fall and learn from others along the way.
I am here to help you. I am your hype girl, your story sharer, your cheerleader, and friend. If I can do it, you can too.
Cherishing motherhood and giving yourself space to explore is my mission. Let's explore the possibilities together.
Because you simply don't know what is possible until you try."
"I am here to support you in your journey. Success lies in your willingness to believe in your abilities and give yourself permission to explore happiness in both motherhood and business."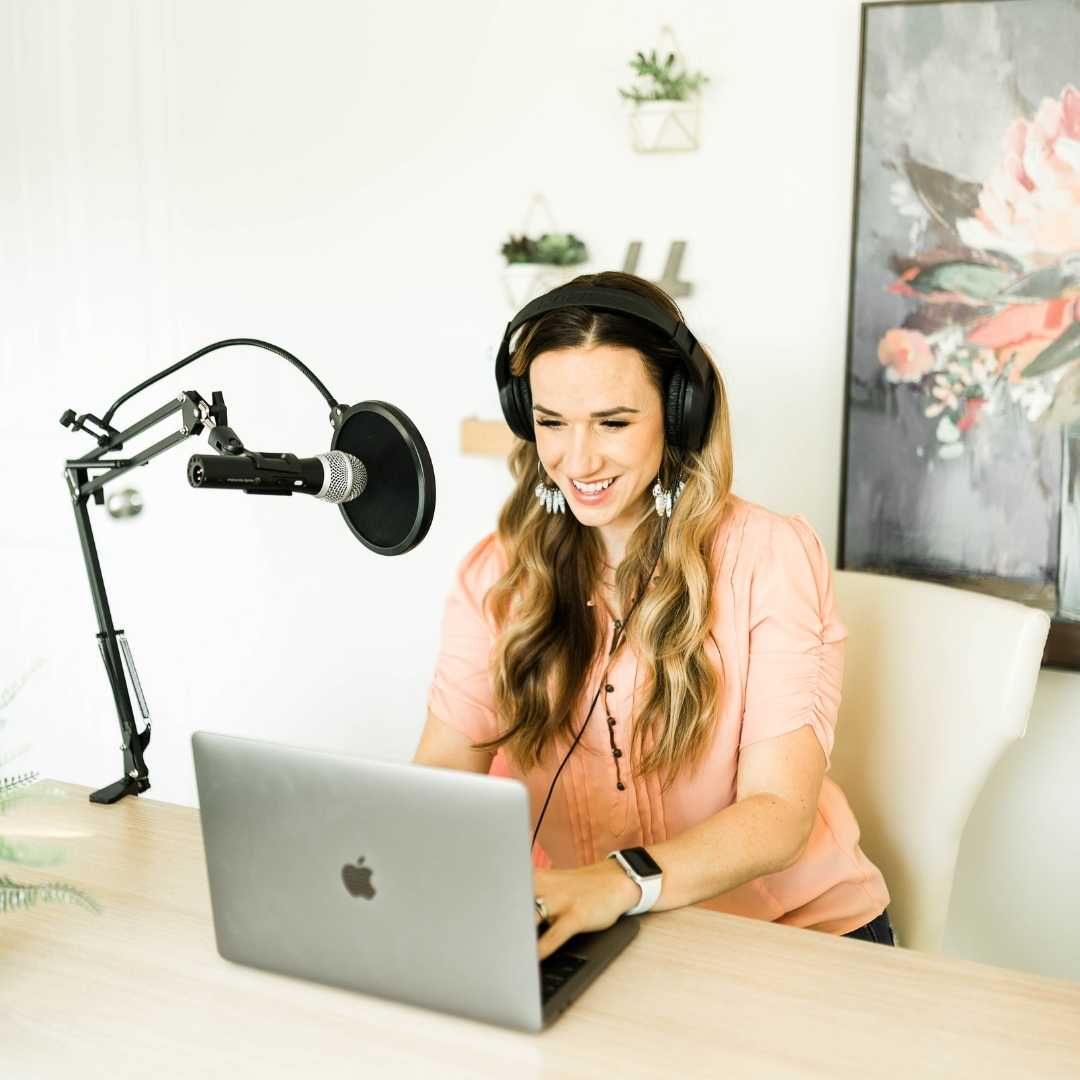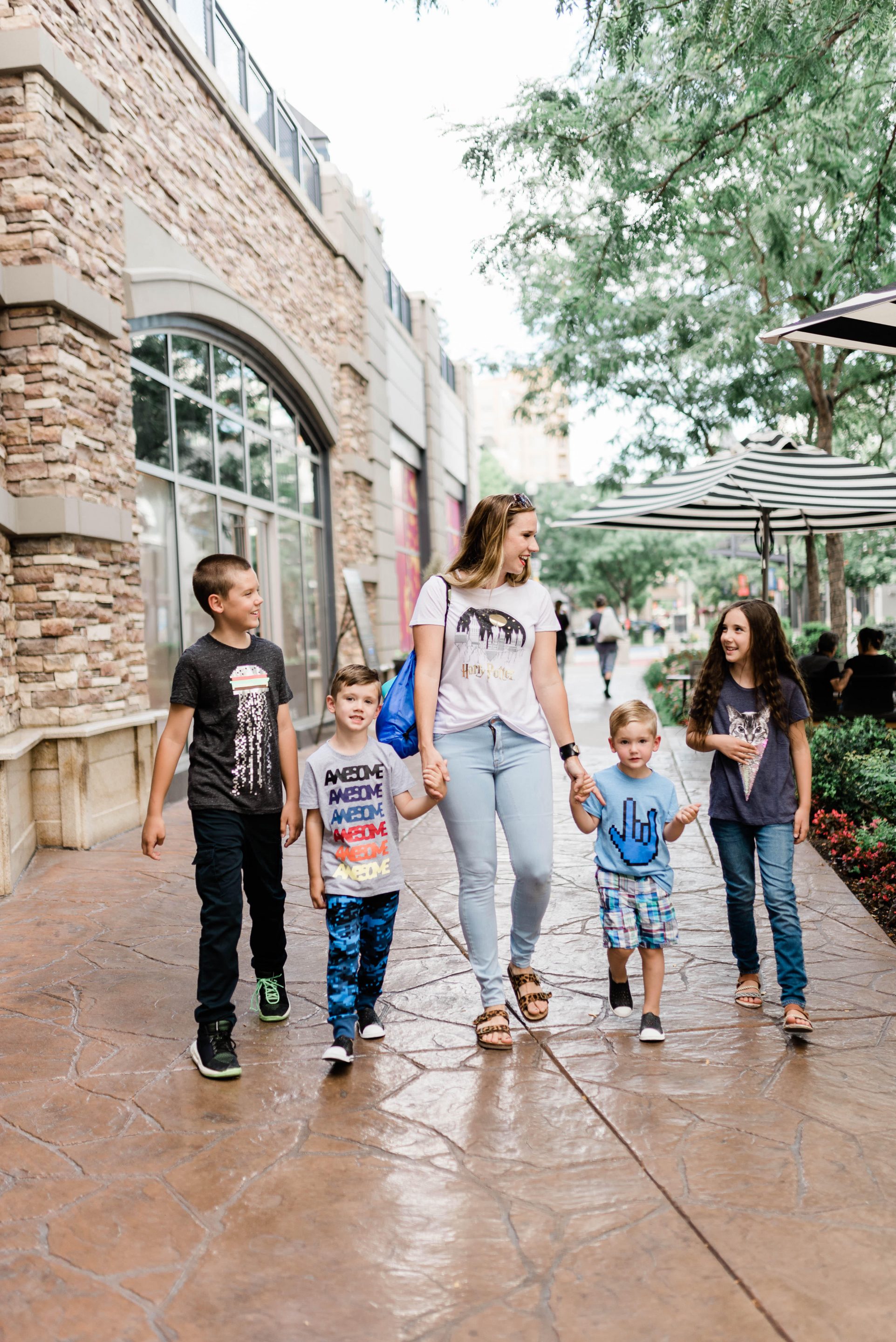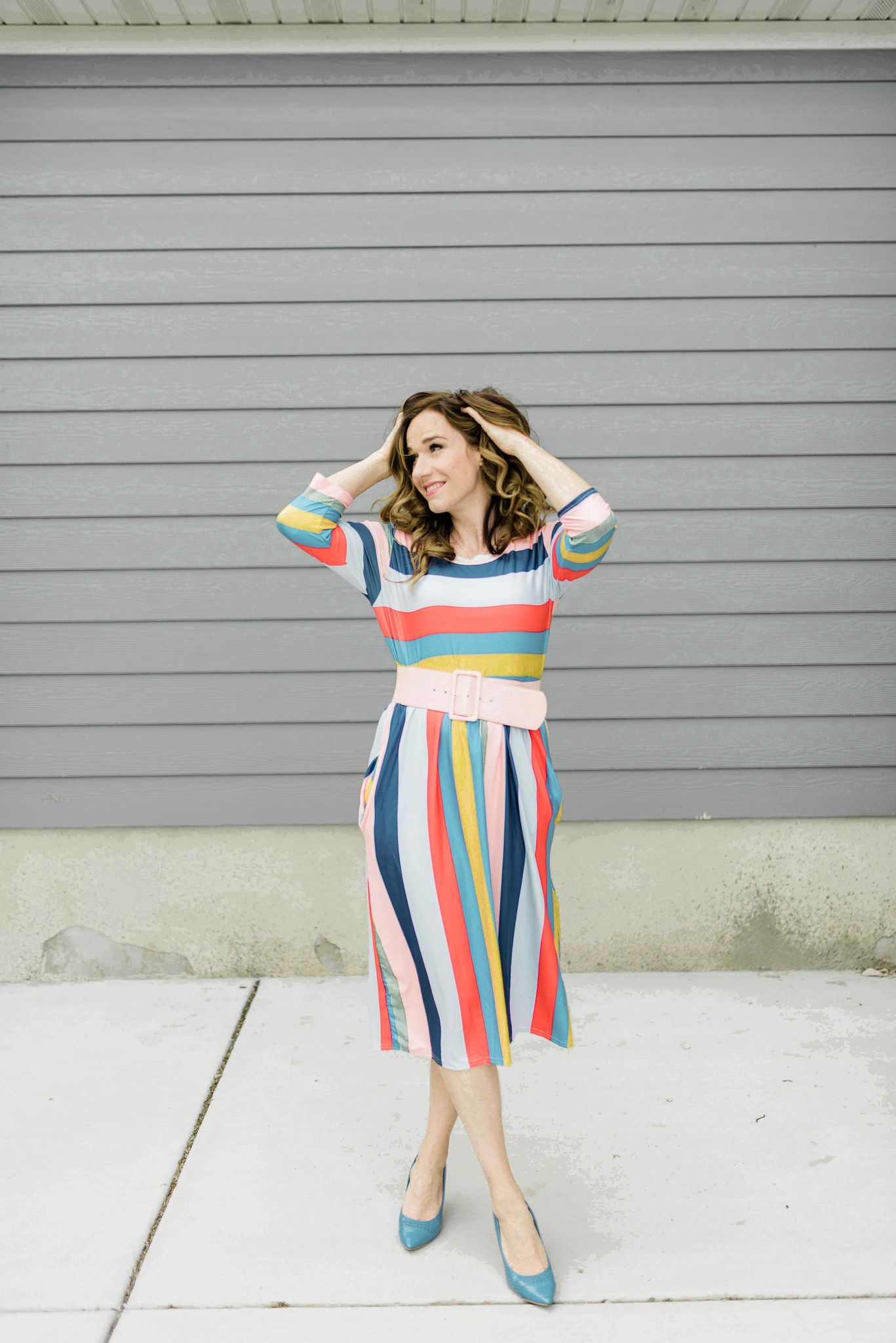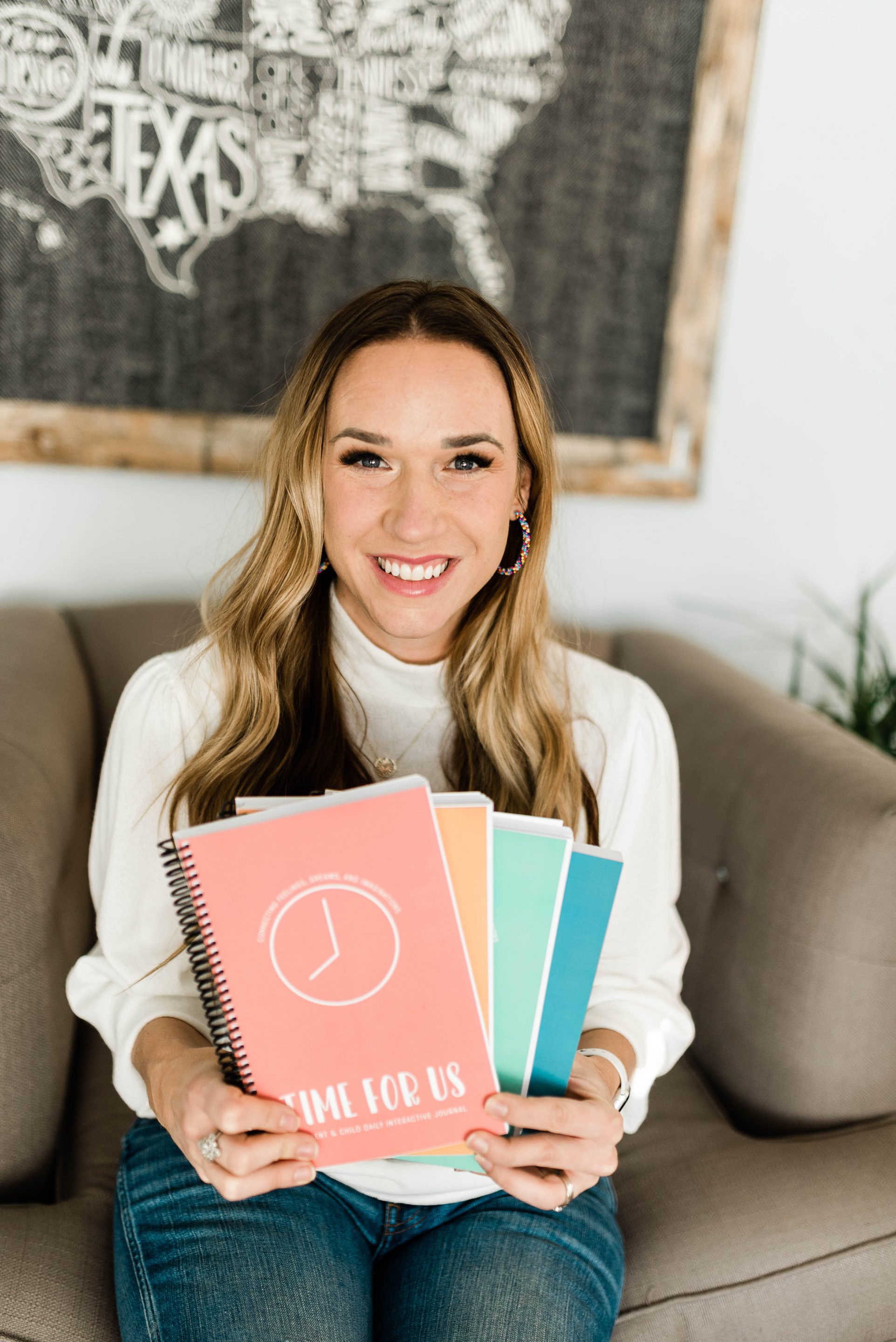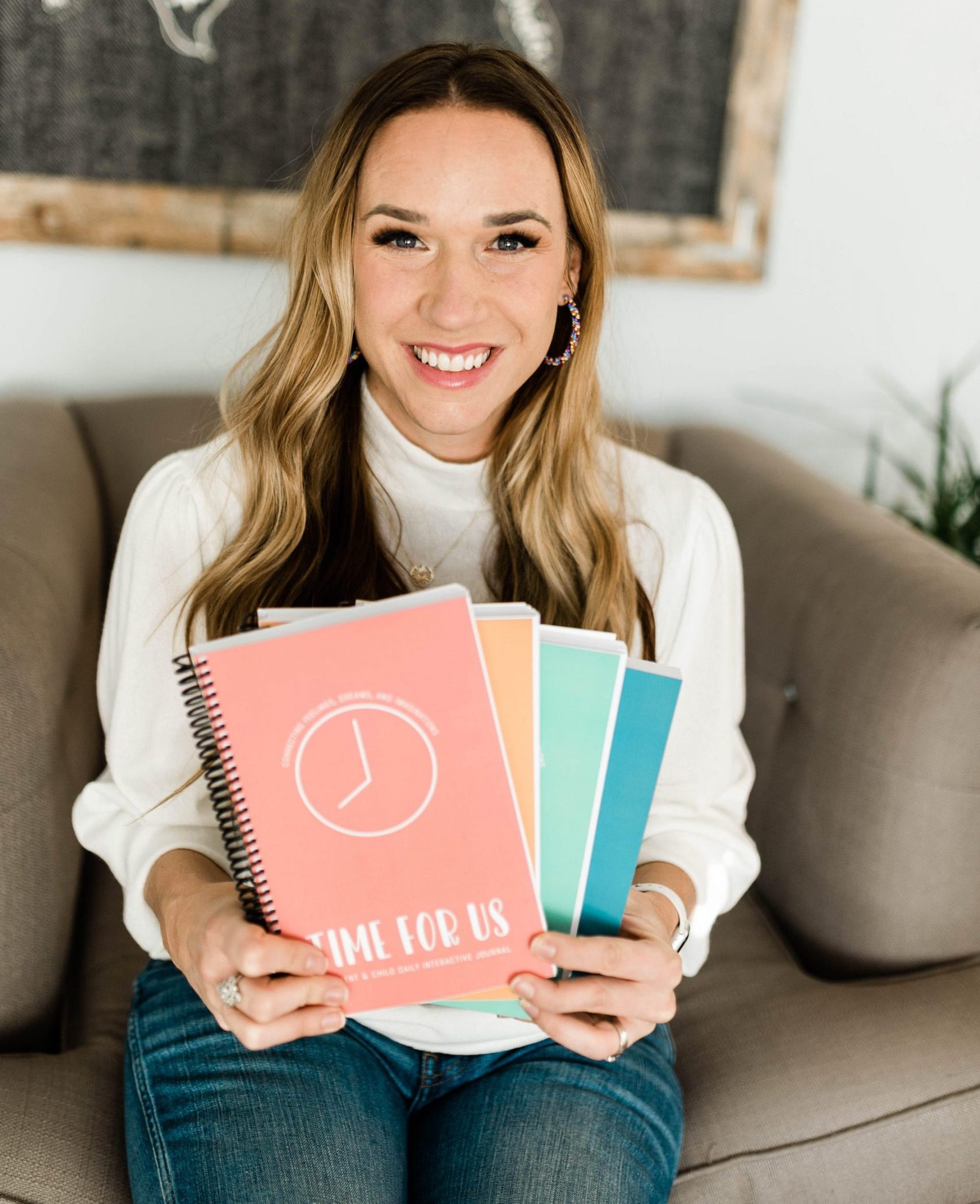 Accomplishments
1. Built a 6-figure income with a lifestyle website, My Mommy Style,  while raising four small kids at home
2. Started her career in a mortgage call center and soon became a manager, broker, and top sales performer
3. Created The Screen-Freeze Program to help families create a healthy balance of screen-time in their home
4. Was featured in the Washington Post in the article "What Unites Us" featured as. stay-at-home working mom in America
5. Created the Call Me CEO Podcast to celebrate businesses built by mothers
6. Featured in People magazine 
7. Created the Time for Us Journal and Subscription that enable families to create meaningful connections
8. Worked alongside dozens of different companies -her favorite being Disney
9. Featured on InfluCheck article: 5 Lifestyle Bloggers You Need to Follow in 2021
10. Coached businesses and individuals for success through interactive retreats and consulting









01
I am a certified Family and Consumer Sciences teacher. Learning and teaching is a life-long passion for me.
02
I love to travel and introduce my kids to different cultures and experiences. My love language is quality time. 
03
I gave birth to a posterior baby naturally by accident and hated it! I then studied Hypnobabies and delivered two more babies naturally and loved it.
04
I swam with dolphins in the wild. I didn't realize they were with me until they were swimming right underneath me.
05
I love to help women share their stories and discover their passion.
06
I've hosted cooking shows and developed recipes for years but still don't consider myself a great cook!
07
My family has movie and pizza night every Friday, friends are always welcome!
08
I read Harry Potter to my kids out loud before they can watch the movies.
09
I recharge by spending time outside. Snowboarding, wake-boarding, and hiking are my favorites.
10
My husband is the calm, I am the wild! We've been married for almost 17 years!
12
I  regularly strike up conversation with strangers, it drives my kids crazy.